Sandy Salon & Spa in Fargo, ND offers a wide range of salon services that will satisfy your wellness needs.
Here, we always do our best to provide our clients with outstanding services – Whether you just need a haircut or you're preparing for a big event, our salon services are here for you.
Our salon experts always work hard to deliver exceptional results.
Contact us today for more information about our Salon & Spa Services!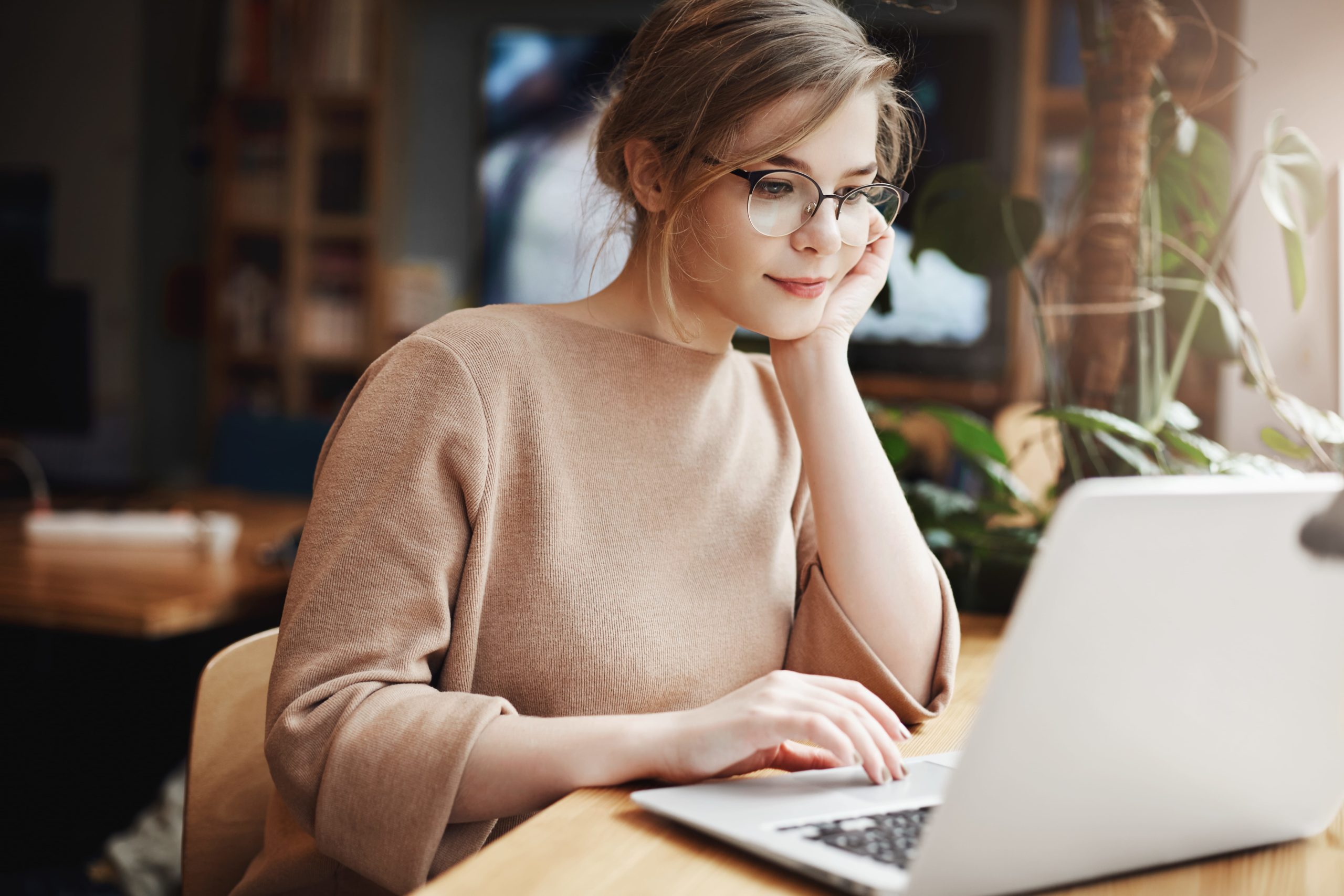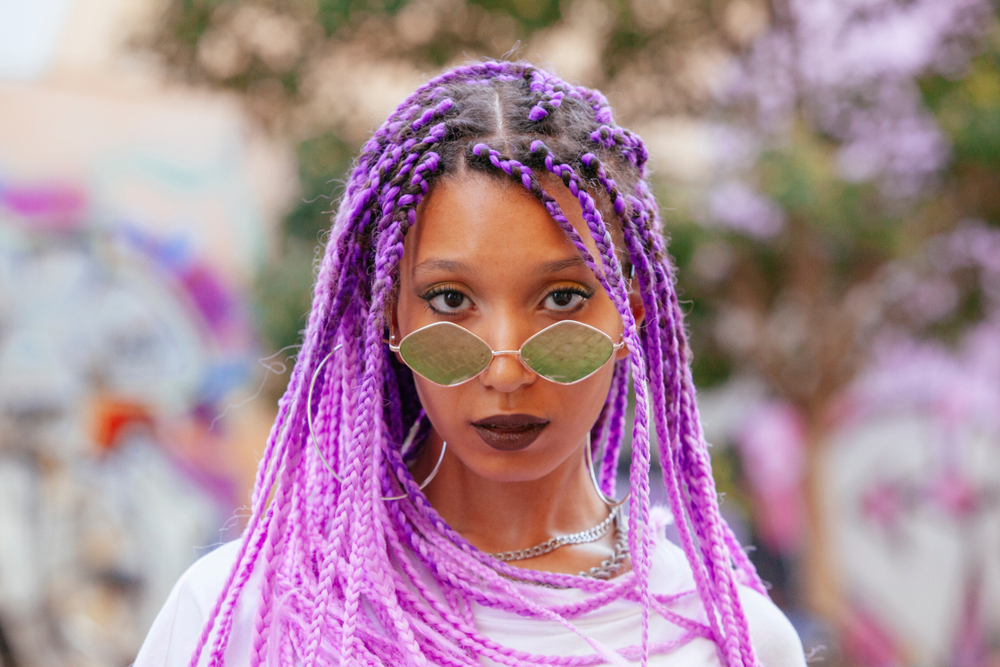 Sandy Salon & Spa delivers on their promise. They serve your haircare needs. Their other services are also top notch. The ambience is cozy and the service is totally professional. I would recommend this awesome place to any lady.
Sandy is the only shop I go to since I found her. She sweet her place is clean and inviting. Her prices won't send you screaming from the salon. My braids where neat and EXACTLY as the pic I used as a blueprint for what I wanted. She's stuck with me. My gel nails are reasonable and she takes her time in alllllll she do. Thanks sandy see ya again soon.
I enjoyed Sandra services. She took her time to give me what I needed. She went beyond to beautify my hair. The shop was very clean. I will book her again to take care of my hair.